Video Marketing Academy
Brightcove decided to host a series of video marketing videos under a branded "academy". As Art Director, I created the identity work, gallery website design, video bumpers, and the display campaign.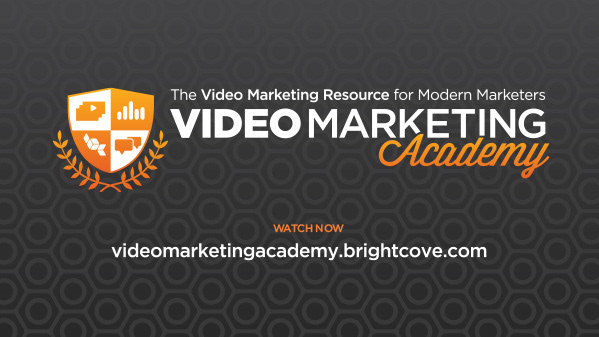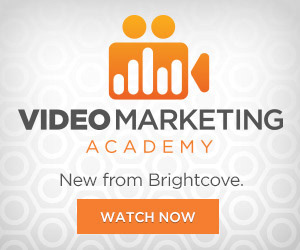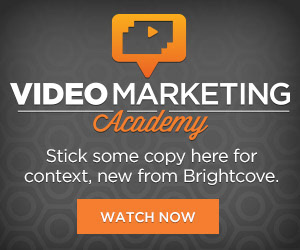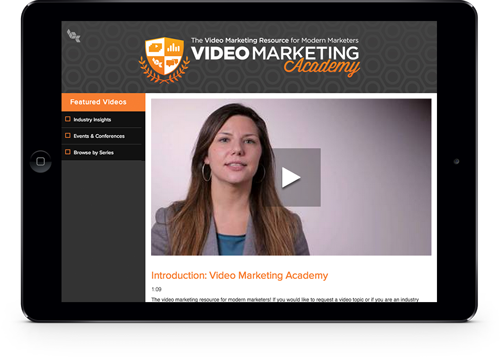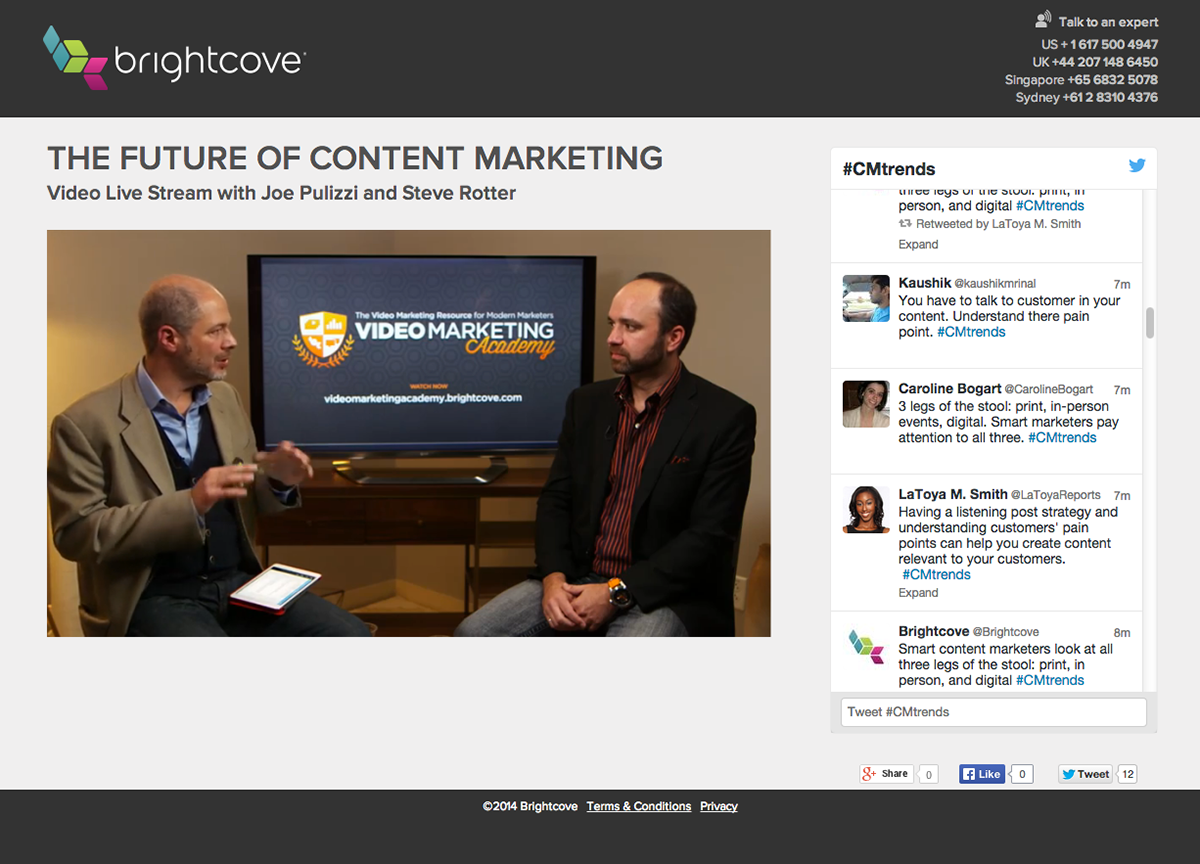 Conversation to Conversion
Identity design and art direction for integrated campaign, including email, landing page, homepage feature, and banner ads. The goal was to launch an umbrella marketing theme for future online and in-person events, creating an explosion of leads and SALs through highly-integrated, highly-concentrated, tightly-coordinated online marketing programs, online promotion and prospecting focused primarily on tier 2 target accounts in NA and EMEA.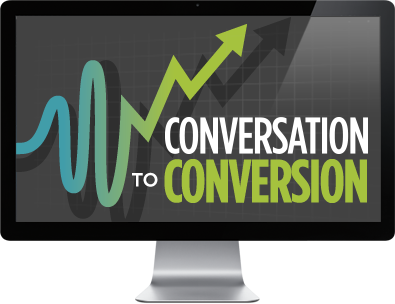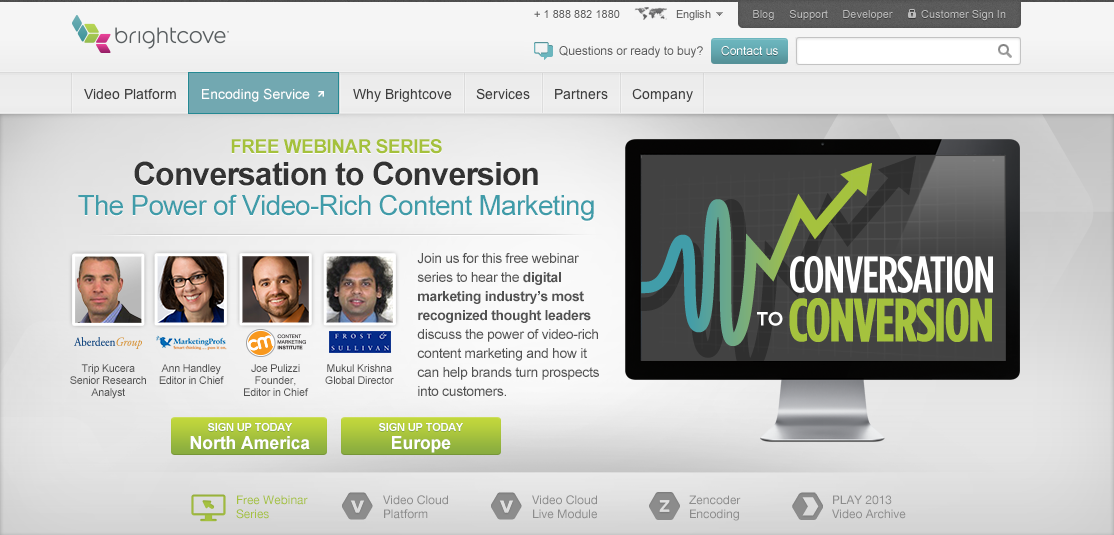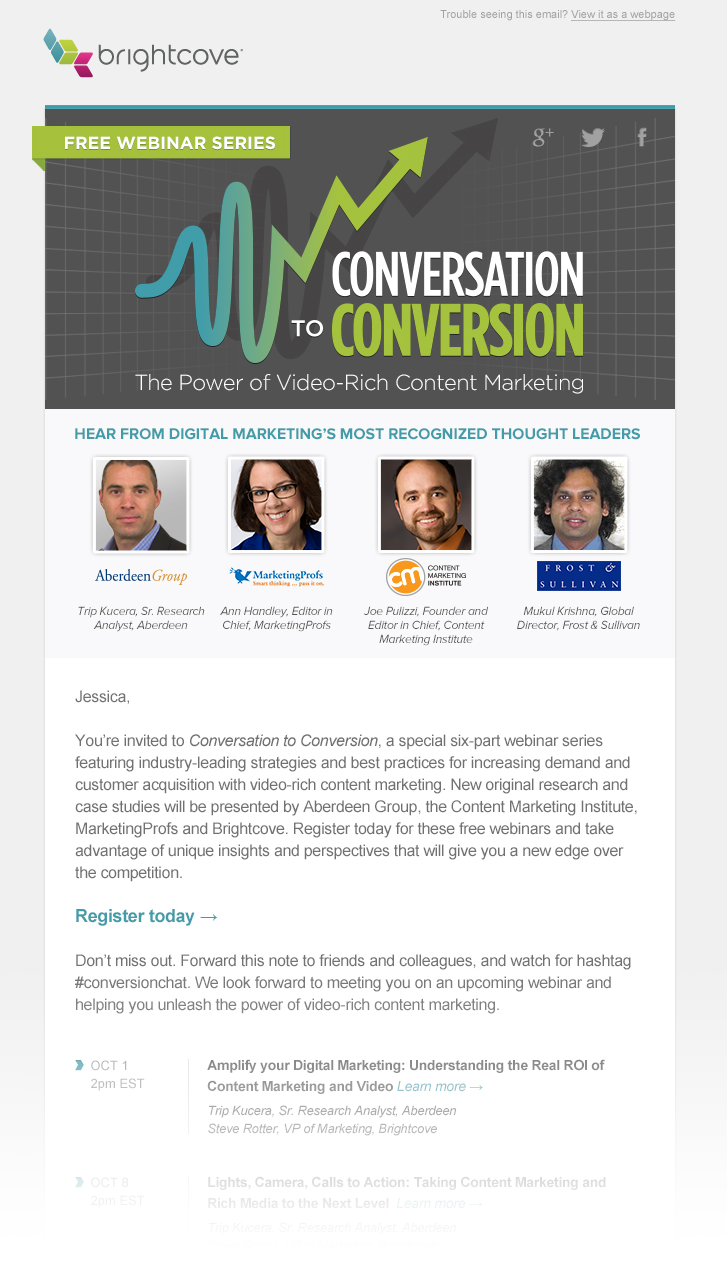 Brightcove Video Marketing Suite
With the introduction of Brightcove Gallery, new products meant growing into a multi-product company, and Brightcove's product marketing team needed a new look for their go-to-market strategy. The product suite's brand book included creative wrapper, tagline, pattern and palette, then artifacts like a web page, landing pages, presentations, print ads, booth graphics, and all printed collateral.